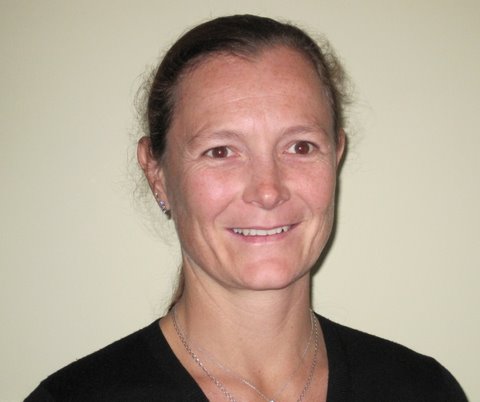 Dr Jacqui Allen, FRACS is an international expert in Disorders of the Voice and Swallowing.

Trained in Otolaryngology in New Zealand, Dr Allen has worked in the United Kingdom and United States.
She was Visiting Assistant Professor in Laryngology and Bronchoesophagology at the University of California, Davis, until deciding to return home to New Zealand to establish the first Centre for Voice and Swallowing in Auckland, New Zealand.

Widely published and a reviewer for several international peer-reviewed journals, Dr Allen has been an Invited Faculty speaker at many international meetings including the World Voice Congress, International Symposium on Human Pepsin and OESO world conference in Oesophagology. Dr Allen is the Section Editor for Current Opinion in Otolaryngology, and on the Editorial Board of Dysphagia Research Society. Dr Allen is a Senior Lecturer at the University of Auckland and grant funded researcher.

Her research interests include airway stenosis, laser technology, laryngopharyngeal reflux disease and cancer development. Current collaborations include University of Auckland School of Engineering, School of Psychology and Speech Science, Unitec Engineering School and University of California, Davis Centre for Voice and Swallowing.

She has been the recipient of the University of California, Davis, Airway Award, Ted and Mollie Carr Travel Fellowship, RACS Travel Fellowship and Garnett Passe and Rodney Williams Foundation grant funding.